Locksmith Service
Locksmith Express provides installation, maintenance, and repair services for many different types of residential, commercial, and car locks. If you are thinking of upgrading your home or business security, you can call our team of professionals, and we can offer advice on the best type of lock system for your needs.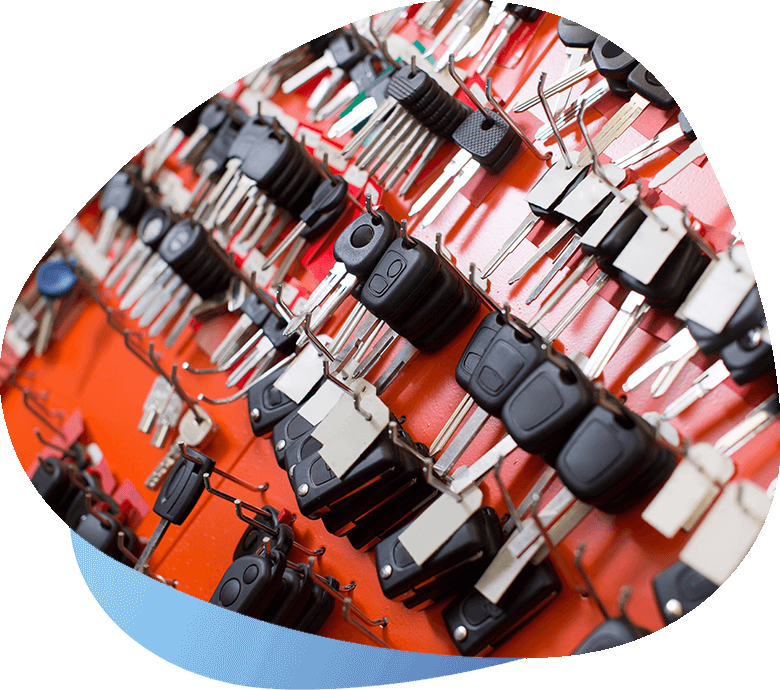 We provide services for many types of office buildings, apartment buildings, rental homes, warehouses, manufacturing facilities, and residences
We can also help if you need services for your gun safe lock, file cabinet lock, or safety deposit box. We are bonded and insured, so you know that we are a service you can trust with your security needs.
Residential Locksmith Services
Keeping your family and valuables safe is at the core of our locksmith service. A broken lock presents the perfect opportunity for a would-be thief. You also want to make sure that all of your locks work smoothly and that you do not have any trouble getting into or out of your home. A lock that jams or sticks can present a significant safety hazard in an emergency. You want to make sure that all of the locks on your doors, windows, shed, garage, and outdoor gates are working properly.
If it has been some time since your locks were installed, it may be time to have them serviced and maintained or replaced altogether. The last thing you want is to leave your family and property unprotected. The best way to make sure that your locks do not fail at an inopportune time is to have a professional come out and inspect them from time to time. Sometimes, the lock can be maintained and repaired without needing a complete replacement.
We offer affordable services, and we are dedicated to keeping your home and family as safe as they can be.
Business Locksmith Services
Businesses are a favorite target for thieves because they know there is something valuable inside. In many areas, business break-ins are on the rise. Keeping costs down and protecting your business is one of the most important components of your success. That is why we offer expert commercial lock services for many different types of properties. If you are a landlord who needs to have regular lock services when tenants move in or out, we offer excellent rates. We can service state-of-the-art lock systems from many manufacturers.
If your lock system needs to be repaired, and you cannot access your building, we can get you in quickly. When you add or remove employees, we can help reprogram the system, duplicate keys, or take care of any of your other needs. We can help rekey your business locks and do anything needed to keep your business safe. We are ready to help with your storefront or high-security system.
Having the locks on your business inspected and maintained on a regular basis is an excellent way to keep repair costs down. If you are thinking about an upgrade to your security system, our professionals will be happy to make recommendations that are modern and effective at protecting your property. The Locksmith Express team is standing by ready to help with any of your lock installation or maintenance needs. Protecting your home and business is what we like to do best, so give us a call, and we will take care of your needs quickly and at a competitive price.
FOR THE BEST LOCKSMITH SERVICE ─ CALL US TODAY!
+1 (850) 343-5397
Your safety and security are our top priority at Locksmith Express. If you need a locksmith in Panama City, Florida, our team is ready to help. You can call us 24/7, and we will get someone out to help You as quickly as possible.