Broken key in the door lock: how to remove the chip yourself
Many people wish they had high-security locks, but they rarely pay attention to checking them from time to time. As a consequence, they run the risk of not getting inside their own home. If you have a broken key in your lock, you should keep in mind the tips below, and then you can fix the situation within 10-15 minutes.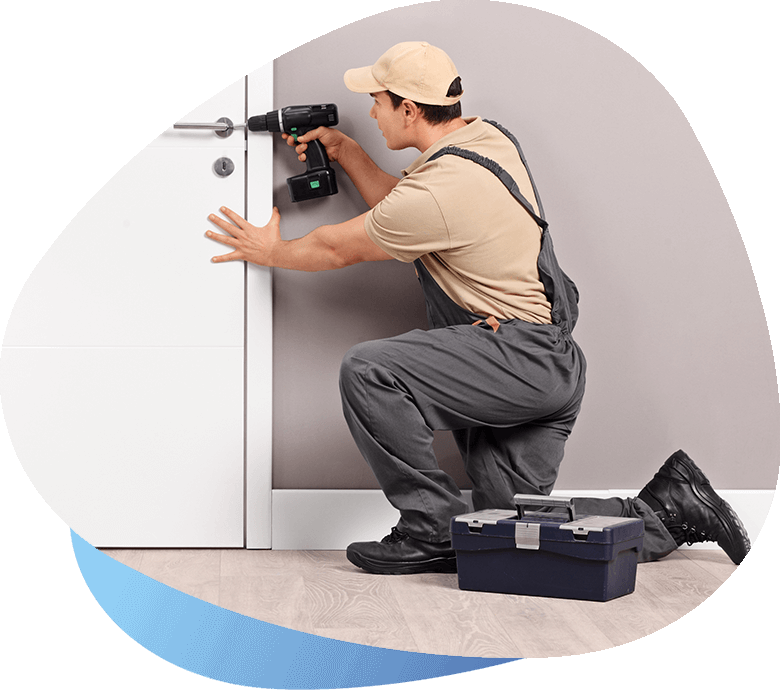 How to disassemble a door
Entrance doors are often made of metal, since it is these structures that can provide the proper level of protection. But even with high-quality models, sometimes problems occur: breakage of fittings, sagging of the canvas, etc.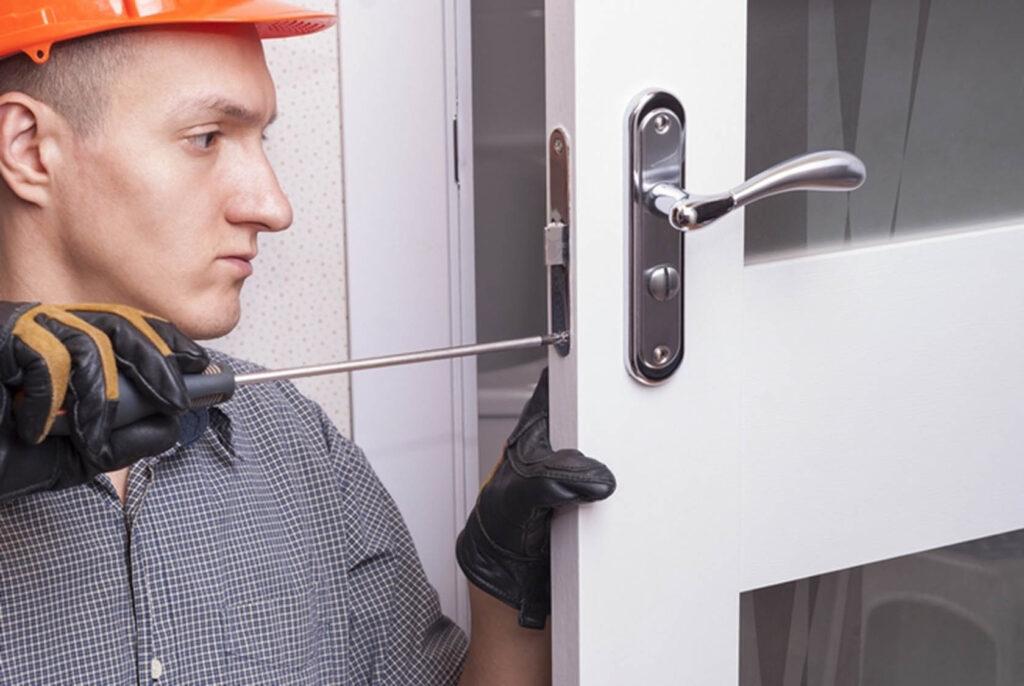 How do I open a door if the handle breaks?
The door handle belongs to the hardware, the operation of which implies an increased level of stress. It is used every time you open or close the door leaf, which often leads to breakage. But before describing how to open the front door, if the handle broke, it is necessary to figure out the causes of the malfunction.