Contact Us
Your safety and security are our priority at Locksmith Express. If you need a locksmith in Panama City, FL, our team is ready to help. You can call us 24/7, and we will get someone out to help as quickly as possible.
To schedule a service, either give us a call now at +1 (850) 343-5397, or fill out our contact form, and someone will respond to your needs as quickly as possible.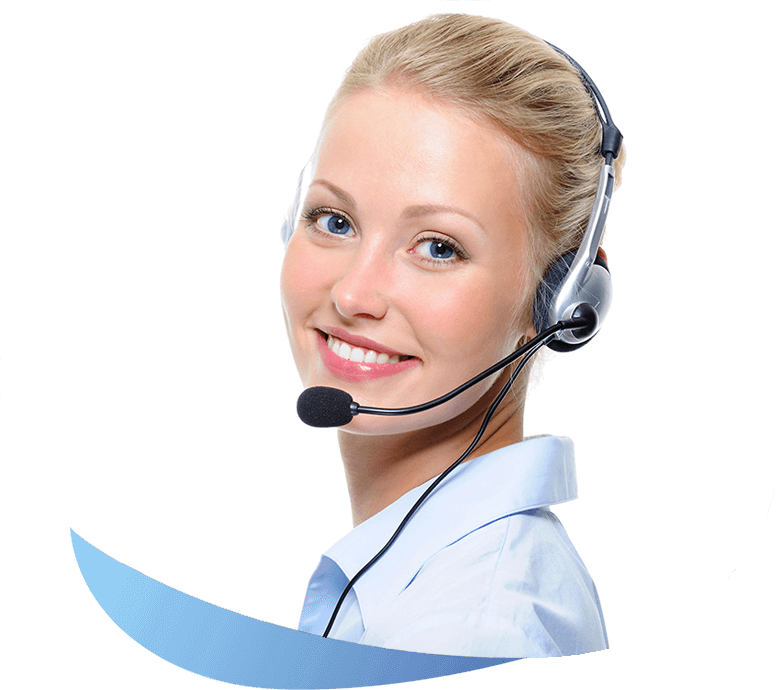 Panama City Beach, FL 32408
U.S.A.
Opening Hours:
We Offer 24 / 7 / 365 Service
Call us:
Or write:
locksmithexpress2023@gmail.com
Get in touch