Automotive locksmith PCB
Auto locksmith service at Panama City Beach
Locksmith Express can help repair the lock on your car, SUV, truck, minivan, or commercial vehicle. Whether you just purchased a new vehicle and need cheap car keys made, or your key broke off in the lock, our team of professionals is ready to help. If your keyless remote system is not working properly, you can call us, and we will get it working again quickly.
---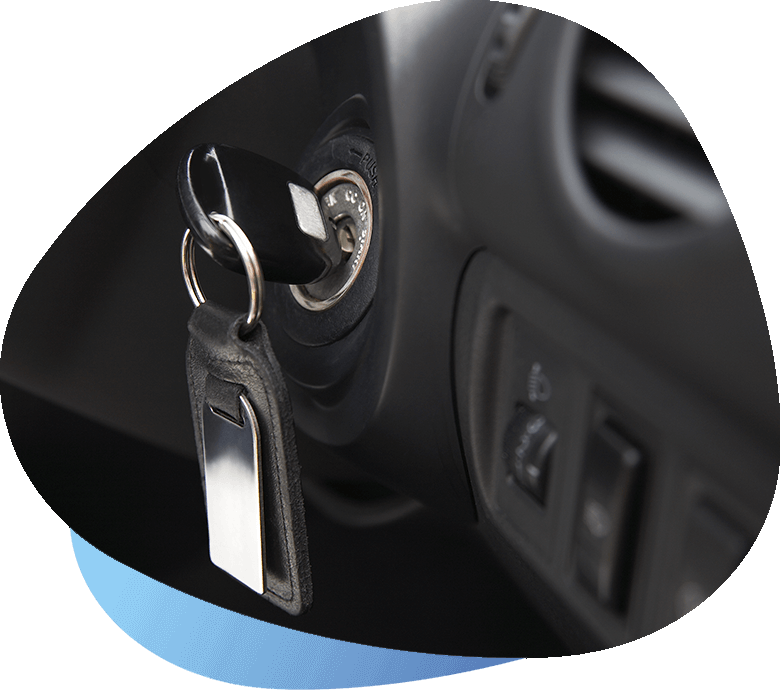 ---
Car Key Programming
Car Key Programming If you recently bought a newer used car, it is a good idea to have your car key reprogrammed. Reprogramming your car key requires special equipment and knowledge. If you have lost your car keys, or you want a second or third set of keys for a family member, the new keys will have to be reprogrammed in order to work.
---

---
Car ignition repair
One of the worst things that can happen is when you go out to get in your vehicle only to find that the key will not turn in the ignition. Over time, keys eventually wear out. Sometimes, they will break off in the ignition, leaving you wondering what to do next. The good news is that you do not have to panic because Locksmith Express has you covered.

---
Car lockout help
We all know that feeling when you close your car door and suddenly realize that your keys are inside. It happens to everyone from time to time. If this happens to you, you can call us for car lockout help, and we will get someone out to you as quickly as possible. If there is someone or a pet inside, call us, and we will help you.
What They Say About Us
---
Joel Hernandez
May 6, 2022.
Because I had misplaced my door keys and was locked out of my residence, I required a locksmith to open the lock. It was considerate of them to reply my call so quickly. In no time, these guys had the door lock rekeyed. They were also fairly priced.
Gertrude Myers
May 5, 2022.
The team of locksmith services did the work effortlessly. They unlocked the door within ten minutes and I'm really impressed with their work . Thank you for helping me unlock the door.
Mahendra Sewcharran
May 4, 2022.
This company is great for locksmith services – professional, fast and on time. Prices were fair and they did excellent work, 100% recommend them.
Katelyn Prynne
May 4, 2022.
Came within 20 minutes of me calling
Andy-Lee Bailey
May 3, 2022.
Best locksmith in the world that makes for your service bro 👊🏾
They did their work in no time after they reached my loacation. I'm impressed with their locksmith work.
Leroy Mendoza
May 2, 2022.
I'm not a very handy person, so when I had to get my locks re-keyed, I was very pleased to find a locksmith who could do it quickly and efficiently. Their work was high quality and reasonably priced, too. Thanks for the good service!
Rob Taylor
April 30, 2022.
The service was great. We got in at 2 A.M. and we were locked out with no keys and Artem showed up in 10 minutes got us into our house and replaced out deadbolt. 10/10 definitely recommend using Artem if you need any locksmith service.
Everette Mayer
April 29, 2022.
They arrived at my location within 30 minutes of my call, and they handled the situation with professionalism and took care of all of the locks.
Kenneth Higgins
April 28, 2022.
This locksmith company comes highly recommended because of their professionalism and outstanding customer service.